The highly anticipated 3rd annual event of the American Pole Fitness Championships will take place live at the Manhattan Center, New York City, October 12, 2012 at 630pm. Door/Red carpet will open at 5pm. Men and women will compete for their individual gender division for the coveted title. The championships will be divided into 2 parts this year, –Elite and Masters Division.
The Masters Division is to be judged by APFA's carefully selected esteemed individuals from around the world in pole sport who will award the coveted American Pole Fitness Champion titles to a male and female respectively at the theater after a live performance. These judges include:
(Click on the name to learn more about each judge.)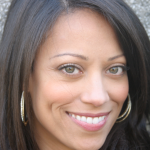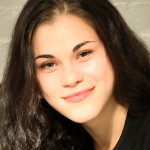 Loic Lebret (France)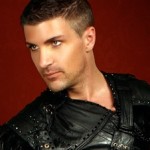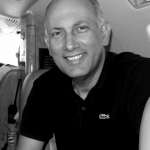 Efrain Vivas (Venezuela)
To purchase tickets for this fantastically athletic event, click HERE.