In honor of Breast Cancer Awareness Month, we're featuring CT Black-owned pole studio Work It Dance and Fitness, owned by survivor and professional dancer Michelle Abbruzzese.

Q: What inspired you to start your business?
A: I wanted to combine my passion for dance and fitness into one studio. I wanted to create an inclusive place that felt like home, even on your first visit. And I wanted fitness to be fun. If you're having fun, you'll want to make it a regular part of your life!

Q: Tell us a bit more about your background as a dancer!
A: My mother put me in dance class at the age of 2, and I've been dancing ever since. I've trained in ballet, tap, jazz, and hip hop in my adolescent years, and cheer dance, pole dancing, cabaret jazz, and Bellydance in my account years. My professional dance career includes being a New England Patriots Cheerleader, dancer/cheerleader for 10 other semi-professional and professional sports teams, a professional award-winning pole dance athlete, professional bellydancer, professional burlesque dancer, and the creator of "Dance Yourself Fit" and "Tone and Tighten" dance-inspired fitness videos.

Q: How does your passion for dance and fitness fuel your passion for your business?
A: As a professional dancer, you have to endure a lot of auditions and competitions. You are judged against others competing for the same attention, and you learn to hear "no" a lot. It doesn't mean you're not good, it just means you haven't proven yourself to be what they need at the time. But you keep going because when you do hear yes, it makes the "no"s easier to endure.

It is this experience that I bring to my passion for my business. I know what we do empowers our clients. I know when they put aside their fears and take that first step, we have an opportunity to make an amazing impact on their mental and physical wellbeing. When I see clients become more confident, self loving, and proud of their achievements, it makes all of the "no"s worth it.

And besides, when you dance, you feel good… and who doesn't want to feel good?

Q: Can you tell us more about your special classes for October in honor of Breast Cancer Awareness Month?
This month we are hosting, "Burlesque for Breasts"; where we combine a super fun, easy to learn burlesque jazz class with networking, bubbles, and bites. We are celebrating our "tatas" with cheeky "shimmy and shakes" while we honor those in our lives affected by cancer.

As a survivor, I found that support is super important. Having my friends and family there to hear my stories, wipe my tears, laugh together, and hold my hand, is making a huge difference in my journey. So if we can gather together safely, for one or two nights of fun while honoring our loved ones, then the event will be a success. ❤️💓❤️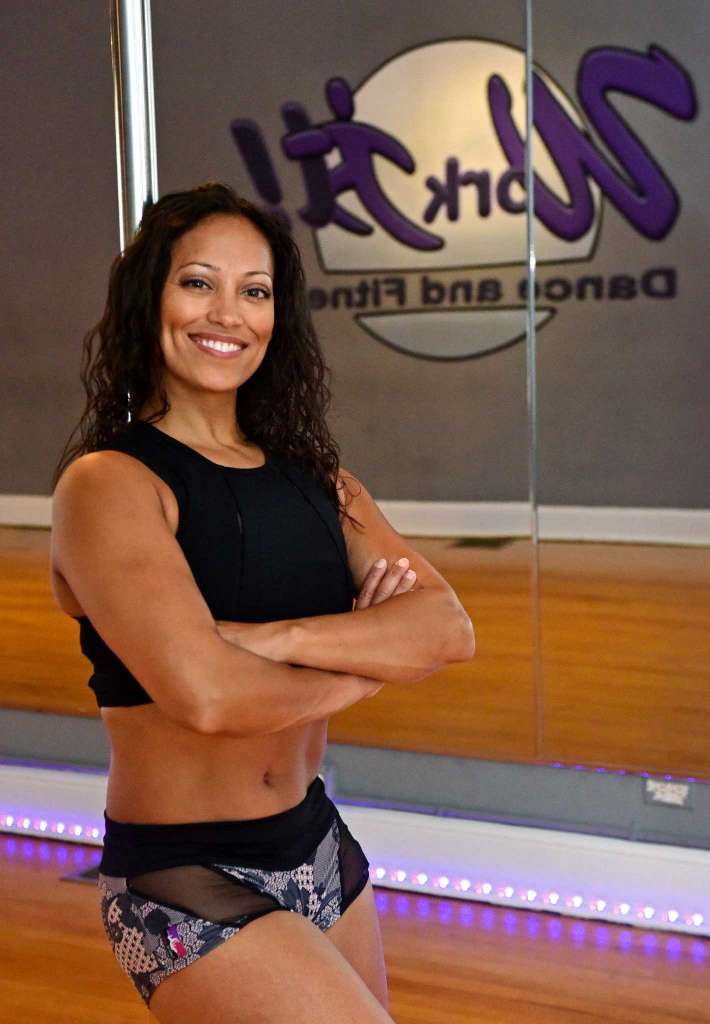 BreastCancerAwarenessMonth #survivor #cancersurvivor #Norwalk #CT #Connecticut #Blackownedbusiness #womenownedbusiness #BuyBlack #ShopBlackCT #ad #doyourthingct