Work It features many fitness classes not found in your average gym or fitness center.  Our goal is to make fitness fun again, because if it is not fun, you won't stick with it.
Unlike your typical gym, there are no memberships needed to take class!  We offer single class, multi-class, and unlimited class packages sure to fit most people's needs.

Please click on the categories below to learn about the different types of fitness classes we are currently offering: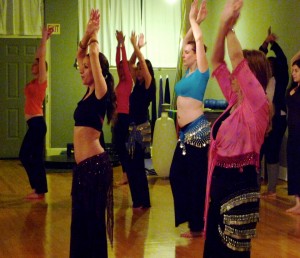 PRICING: Click here to see class price list.
SPECIALS AND DISCOUNTS: Don't forget to LIKE US on Facebook to learn of special discounts, events and workshops!
*** Make sure to pre-register for your class by clicking on the link below ***