FITNESS CLASSES IN CT
Click on the categories below to learn more & watch examples: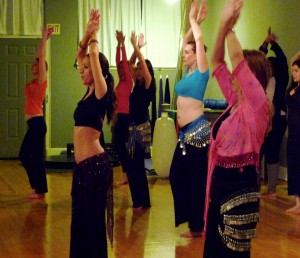 PRICING: Click here to see class price list.
SPECIALS AND DISCOUNTS: Don't forget to LIKE US on Facebook to learn of special discounts, events and workshops!
*** Make sure to pre-register for your class by clicking on the link above ***
PLEASE READ CANCELLATION POLICY
CLASSES:
Our scheduling system allows you to cancel a class up to 12 hours before the class starts without being charged for that class. If you cancel within 12 hours of the class starting, you will be charged for the full class and a refund or credit will not be issued. We pay the instructors and block off your space in expectation that you are coming. Failure to show is not fair to the instructors, or to the person that may have wanted to take your place in the class.
LATE ARRIVALS:
Late arrivals will NOT be allowed into class and WILL be considered a late cancel. Please understand our policy is for good reason: safety (a proper warm up is mandatory), security (we lock our studio doors), and respect (cuts into other people's time). Arrive 15 minutes before the start of your class. Please plan for traffic, parking and be on time to avoid loosing your class or being charged a late cancellation fee.