PRICING
Below are our NON-MEMBER prices.
Click HERE to see our MEMBERSHIP PACKAGES!
*All classes below have a 3-month expiration. 6-month expiration available for an additional charge.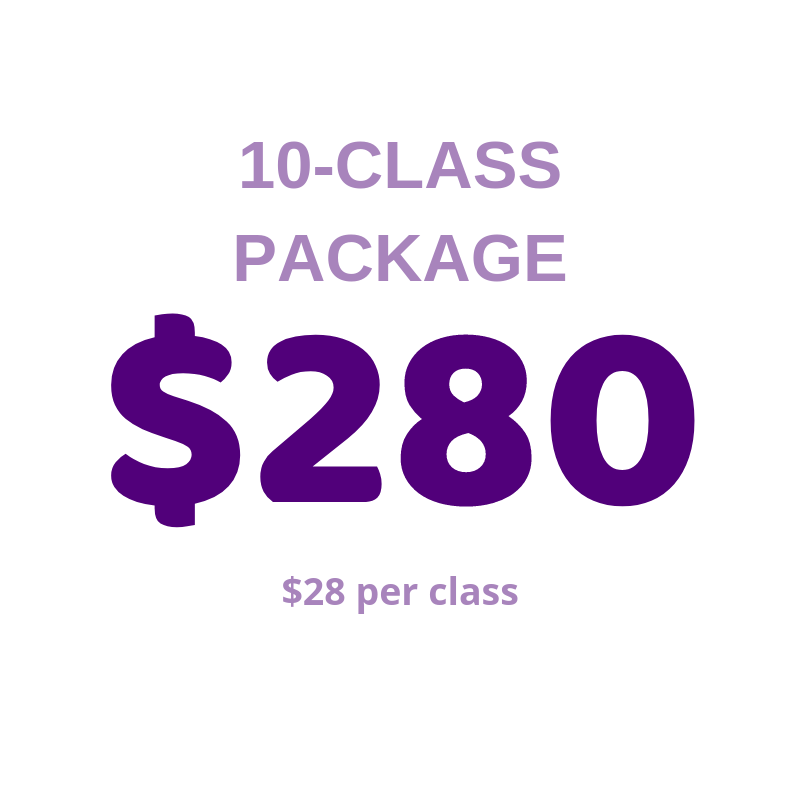 NON-MEMBER PRICE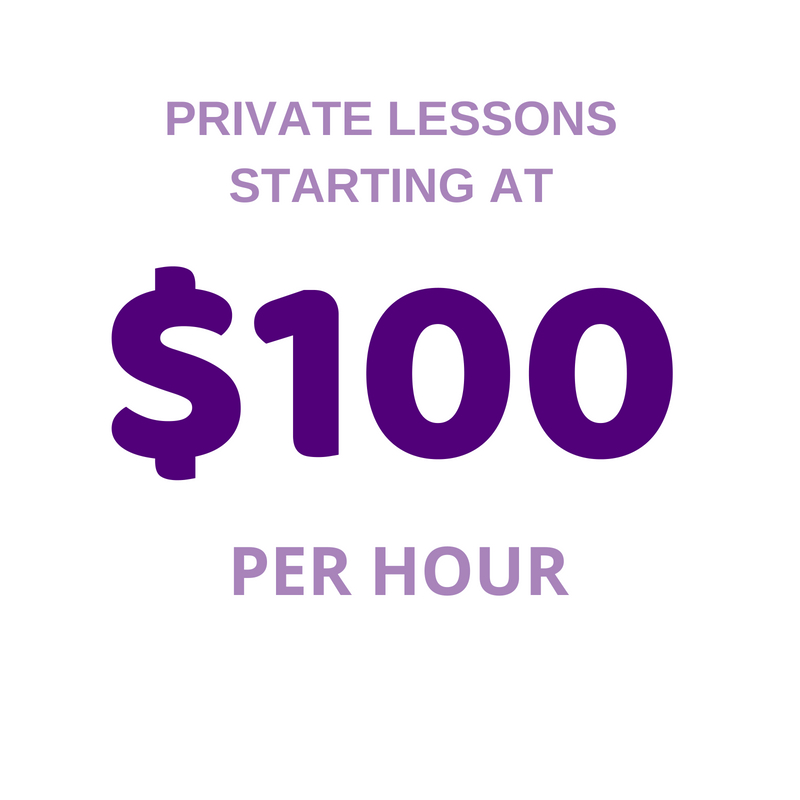 PRIVATE COACHING
2 Person private lesson = $170/hr
3 Person private lesson = $225/hr
Perfect for students that want more individualized attention.
Instructors can be requested and are subject to availability.
For more information contact us at 203-803-9398