You can contact us at:
19 North Main Street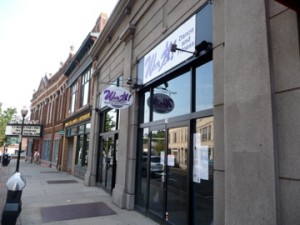 Norwalk, CT 06854
Studio phone: 203-803-9398
Contact Us: info@workitfit.com
Click here for directions to the studio
Parking:
Metered parking is available on the street and in various local lots. Click here to see available parking lots in the area.
Social Media:
Click on links below to learn about discounts, special events, weather closings, and more!